Sleeve gasterectomy is a surgical procedure for weight loss in which the stomach size is reduced by 15%. Sleeve gastrectomy was originally performed as a modification to another bariatric procedure, the duodenal switch, and then later as the first part of a two-stage gastric bypass operation on extremely obese patients for whom the risk of performing gastric bypass surgery was deemed too large.
Sleeve gastrectomy is the fastest-growing weight loss surgery option in North America and Asia. In many cases, but not all, sleeve gastrectomy is as effective as gastric bypass surgery, including weight-independent benefits on glucose homeostasis.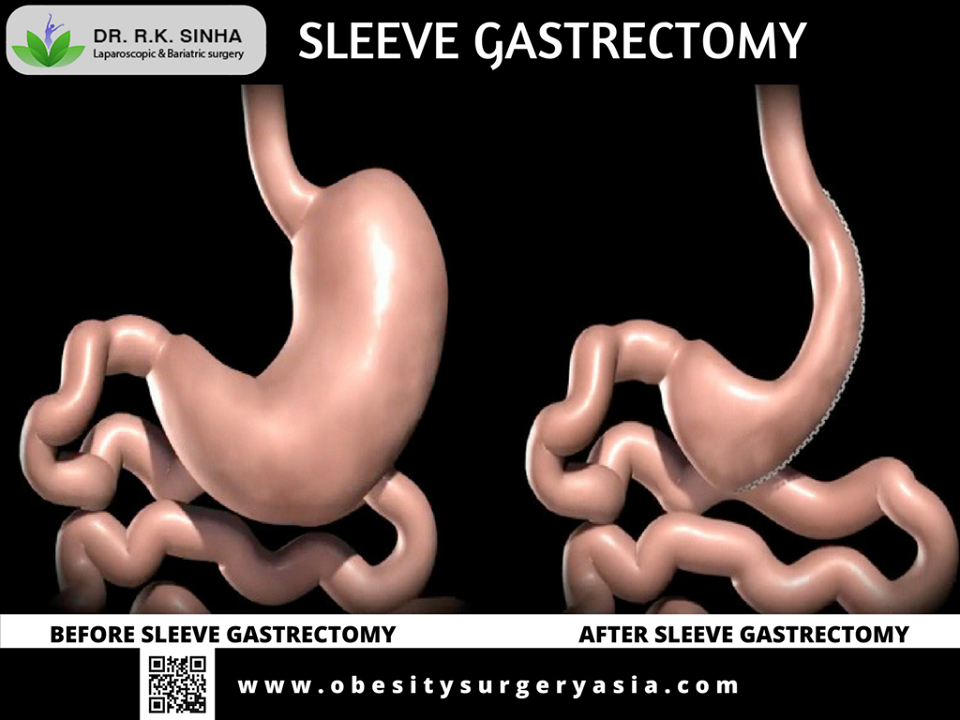 Procedure:
Small incisions are made in the abdominal wall by inserting small trocars. Trocars are having diameter of 15mm.
Firstly the stomach is inspected. The blood vessels which are at the lateral side of the stomach will be divided.
In this procedure a thin vertical sleeve of banana size is created in the stomcach using a stapling device. The excess portion of the stomach is removed.
The new banana shaped stomach will have about 20-25% of the original stomach volume. Almost all of the patients will consume much less after the surgery because they will feel full much easier.
As with all weight loss procedures, behaviour modification and dietary compliance plays a critical part in determining the long term success of the procedure.
Sleeve gastrectomy may cause complications. Some of them are listed below:
Sleeve leaking
Aversion to food and nausea
Blood clots and infections
Gastroparesis, with a delay in moving food from the stomach to the small intestine
Damage to the vagus nerve which will cause constant nausea.
Esophageal spasm/pain
Vomiting
Renowned in the field of Laparoscopic and bariatric surgery, Dr. R. K. Sinha offers advanced weight loss treatments at an affordable cost.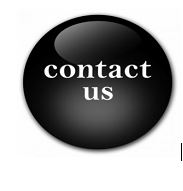 Visit Us : www.obesitysurgeryasia.com
Email Us: obesitysurgeryasia@gmail.com