Stroke means it will occur when the supply of the blood to the brain is either be interrupted or it may reduce. When this happens, the brain doesnt get enough of the oxygen or nutrients which in turn will cause the brain cells to die. Stroke also more likely to affect the people if they were overweight, aged 55 or older, have any personal or family history of stroke, no physical activity, intake of alcohol and smoke or usage of illicit drugs.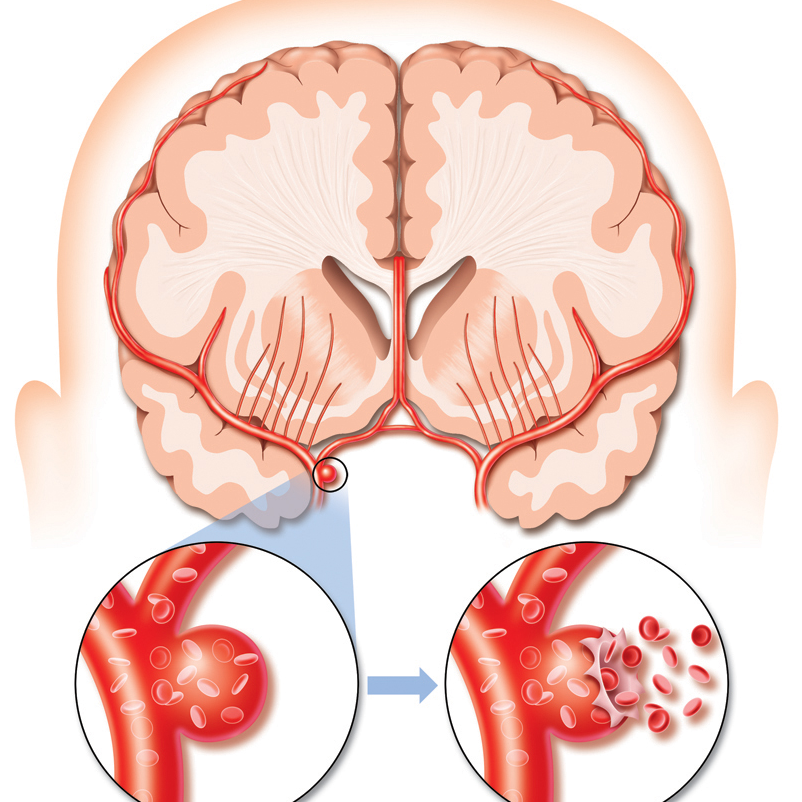 Strokes will occur very quickly, symptoms of the stroke usually appear suddenly without any warning. Some of the symptoms includes such as confusion, headache, including trouble with speaking & understanding, possibly with the altered consciousness or vomiting, numbness of face, leg or arm, particularly at one side of the body.
Being overweight or obese will increase the risk of the stroke. Too much of the body fat will contribute to the high blood pressure, high cholesterol & may leads to the heart disease. Lower "good" HDL cholesterol was linked with the lower heart disease & stroke risk, solow amount of LDLwill tends to raise the risk. Weight loss surgery was highly recommended for the patients who were linked with the stroke & obese patients.
To Avail the Best Treatments CLICK HERE...!!!!