Gallstones were hard deposits in the gallbladder, a small organ which stores the bile, which is a digestive fluid which was made in the liver. Gallstones will consists of cholesterol, bilirubin or salt, which is discarded red blood cells. Gallstones range in various sizes.Gallstones may also develop when there was too much of cholesterol in bile secreted by the liver. Bile generally dissolves or breaks down the cholesterol. Even though, if the liver makes more of cholesterol than the bile can able to dissolve, hard stones may also develop.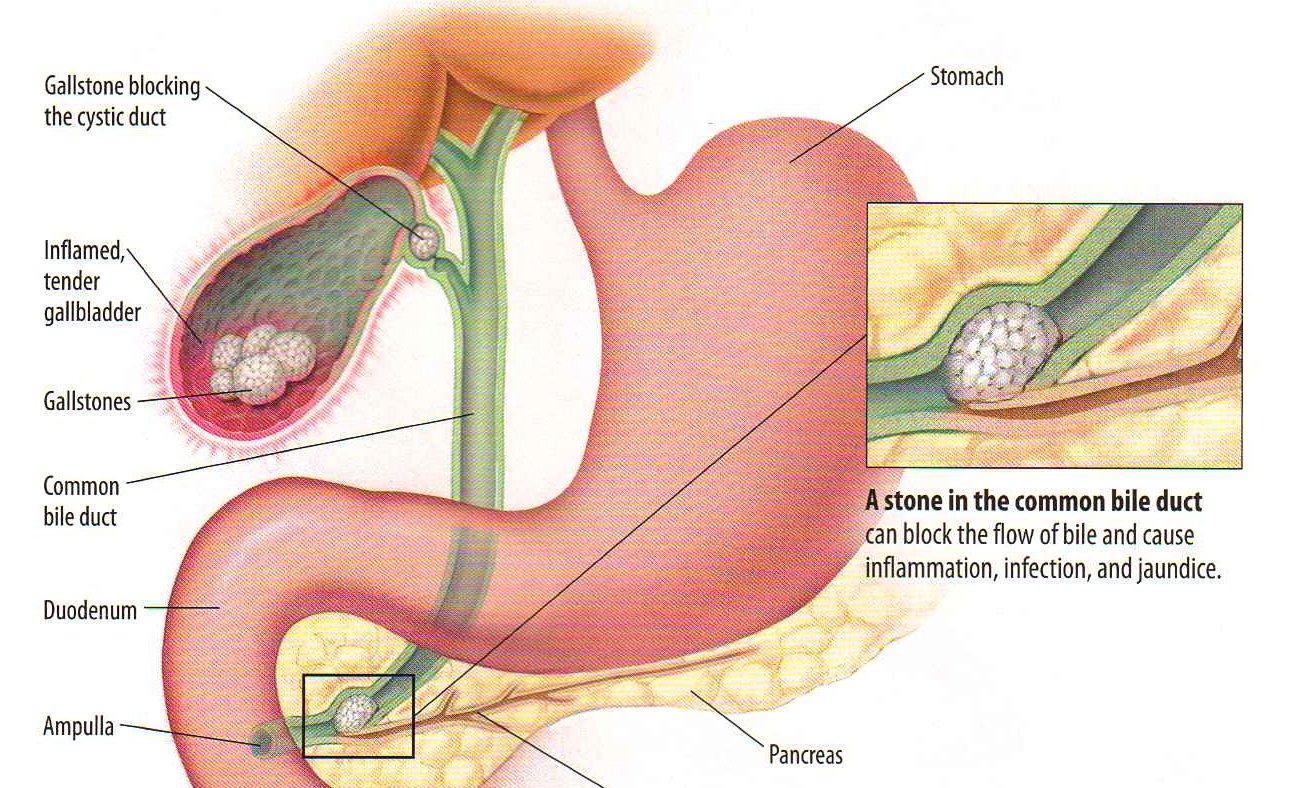 Many risk factors for the gallstones were related to the diet. These include:
Being overweight or obese
Eating diet that is high in fat or cholesterol
Rapid weight loss within short period of time
Eating diet that is high in fiber
Suffering with diabetes mellitus
The most common symptom of the gallstones was pain in right upper quadrant of the abdomen.Drugs which dissolve gallstones caused by the cholesterol is an option, these medications will take several years to eliminate the gallstones.