Bowel cancer, also called as colorectal cancer, which develops from the inner lining of the bowel & is preceded by the growths called as polyps, which can become invasive cancer if it was undetected. Symptoms such as, change in the bowel habit with the diarrhoea, constipation or feeling of incomplete in emptying, thin bowel movements, blood in stools. There are unknown causes of the bowel cancer, even though there are some of the other factors which increase the risk, which includes:
Inherited in genetic risk & family history
Inflammatory bowel disease
High red meat consumption, particularly processed meats
Being overweight or obese
High alcohol consumption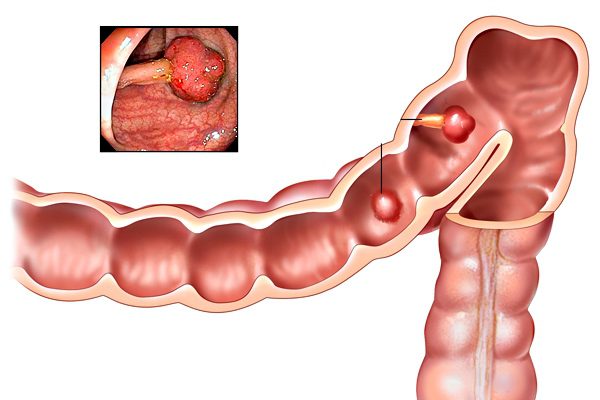 Being overweight or obese was linked to increased risk of the bowel cancer, especially in men. If you are overweight or obese, losing the weight can help lower the chances of developing the bowel cancer condition.
To Avail the Best Treatments CLICK HERE...!!!!