Are you struggling to lose weight? Here is the solution!
Obesity can be defined as the weight of the body which is higher than the considered healthy weight of a person. The best way to treat obesity is to avoid calorie diet, eat healthy diet and exercise regularly. If a person's all these attempts at weight loss have failed, then obesity surgery is the only option for that person who is at risk.
Surgical Treatments for Obesity
The surgical methods for the treatment of obesity have changed over years, these surgical methods can be divided into Gastric or Stomach restrictive procedures (wherein the quantity of food is restricted) and Gastrointestinal Bypass or combination restrictive (where in the quantity of food is restricted and also a component is there that leads to incomplete absorption of food).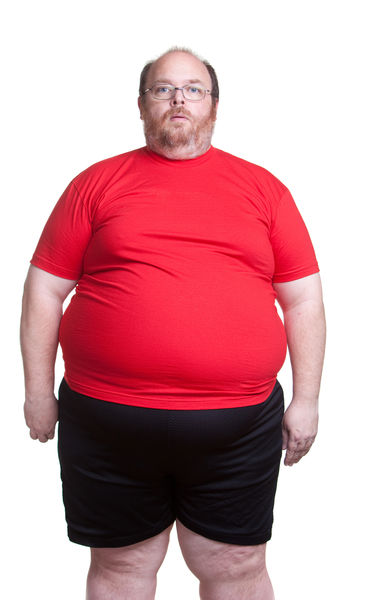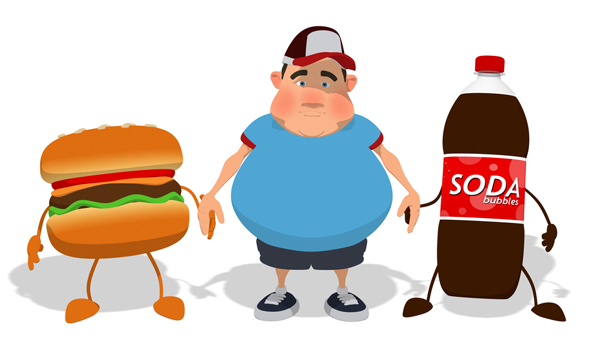 A person's body weight is determined by the calorie intake and the energy expenditure by the body. If a person consumes more calories than the body can metabolize, the body will store this as fat and thus the person gains body weight. The following are the most common causes of obesity:
Genetics
Physical inactivity
Over eating
High carbohydrate in diets
Medications
Diseases
Psychological factors
Obesity adversely affects our body and health. The health effects related to obesity includes:
Joint problems
Sleep Apnea
Respiratory Problems
Cancer
Reproductive problems
Gallstones
Heart diseases
Diabetes
Metabolic syndrome
Psychosocial effects
Dr R K Sinha
is an eminent and experienced laparoscopic surgeon provides best and effective Weight reduction treatments in Mumbai. He is one of the
Best Laparoscopic surgeon in Mumbai
offers different types of Obesity surgery in Mumbai at an affordable cost.

Visit Us : www.obesitysurgeryasia.com
Email Us: obesitysurgeryasia@gmail.com