Snoring will happens when you cannot move the air freely by the nose & throat during the sleep. This will makes the surrounding tissues to vibrate, which will creates the familiar snoring sound. Being obese, overweight or out of the shape is the major cause of the snoring, fatty tissue & poor muscle tone will contribute to the snoring. Even if you are not obese in general, carrying the excessive weight just surrounding the neck or throat will also cause snoring. Exercising & losing the weight may sometimes be all it will takes to end of the snoring.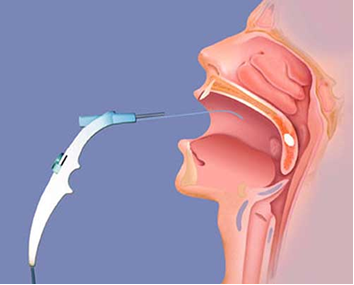 When sleeping, muscle tension will hold the airway open. This is where the fat will makes things very harder. By if you are having extra fat in & around the muscles which will keep the airway open and it becomes harder for the muscles to do their job. The result of this is smaller airway & as you know by now, that may leads to snoring. Losing the weight will also improve any sort of snoring which you are dealing now. If you choose to go this route then just weight losing is most important than how much you lose.
To Avail the Best Treatments CLICK HERE...!!!!