By Admin
Posted On 03-Feb-2017
Obesity is one of the most common reasons for lifestyle diseases in people. Though there are many methods to overcome the troubles of obesity, mini gastric bypass surgery is becoming more popular among obese people. This is because it involves very low risk level and is effective in achieving weight loss. Also, this is a short surgical process.
Who can undergo a mini gastric bypass surgery?
Anybody who wishes to get rid of obesity can decide to have a mini gastric bypass surgery unless he has undergone another gastric surgery for some reason earlier in his life.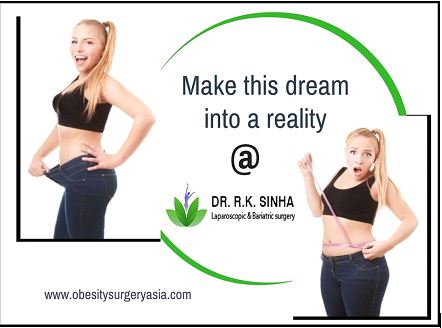 What is the procedure involved ?
The gastric bypass surgeries are intended at reducing the intake of food by reducing the gastric size and shortening the absorption length of the intestine. When the area in the stomach falls considerably, the intake of a little food would create the feeling of suffice. In a mini gastric bypass surgery, the major portion of the stomach is bypassed by a surgical process, so that very little area is left in the stomach to accommodate the food. Also, a length of the small intestine is also bypassed to reduce the absorption of the digested food. The length and the area to be bypassed and the time of the surgery is decided by the surgeon before hand after inspecting the abdomen region with technical assistance like endoscopy, scans and ultrasounds.
Dr. R K Sinha Centre for Laproscopic and Bariatric Surgery is specialised in the field of bariatric surgeries and has a rich tradition of being involved in such medical procedures. While trying to tackle the problem of obesity with the least possible risk levels, undergoing a mini gastric bypass surgery by Dr. R K Sinha is a very good option.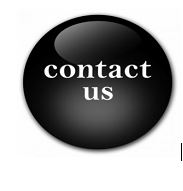 Visit Us : www.obesitysurgeryasia.com
Email Us: obesitysurgeryasia@gmail.com